An Introduction to this Education Series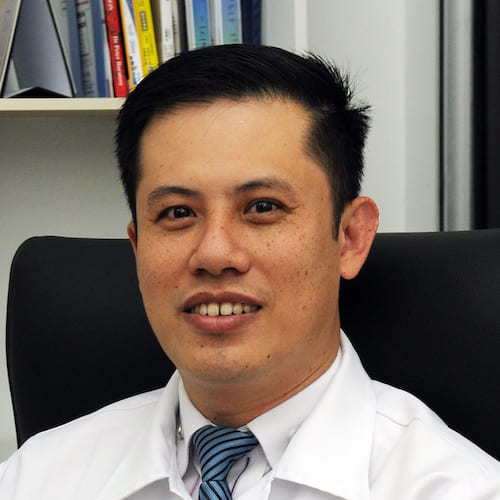 Dear friend,
Thank you for your interest in our work.
Since the end of 2019 the world changed within a few months because of a worldwide pandemic of COVID-19. Many people are now fearful and worried not just because of their health & wellbeing, but because of the ripple negative effects of this pandemic in every other area of their lives: work, financial security and family being major areas of concern.
I see that this fear among people is a result of just a lack of knowledge and thereby vulnerability to being easily influenced by negative news put forth in various media.
Therefore, the primary way to alleviate your fear and instead install confidence, is to equip yourself with knowledge – real knowledge. Knowledge that not only equips you to guard yourself against a COVID-19 infection, but also guard yourself against any false information that could bring fear, anxiety & disturbance to your life.
For this case, I produced this COVID-19 Education Program and offer it free of charge to all.
The information presented in this education series represents my 15+ years of knowledge & experience in treating patients with all types of diseases (diseases that are conventionally deemed non-curable) and helping them get miraculous results.
I structured this series in a sequential manner, and explained everything in a simple manner for you to easily comprehend & understand everything presented herein.
I will continued to update and add new information whenever I get updates from my colleagues in the medical community. Therefore, please subscribe to my Essential Periodic Newsletter to get these updates.
When you have the right knowledge, you have the power to guard yourself against any disease. Therefore, I urge you to invest the time to go through all the content of this series carefully & attentively.
Enough said, let's get started.
To your optimal health & wellbeing.
HEAL WITHIN (GROUP) SDN BHD
Act Now. Do not Procrastinate!