CASE STUDIES & TESTIMONIES
Colon Cancer Successfully Treated
Without Chemotherapy nor Radiotherapy.
Without Chemotherapy
nor Radiotherapy.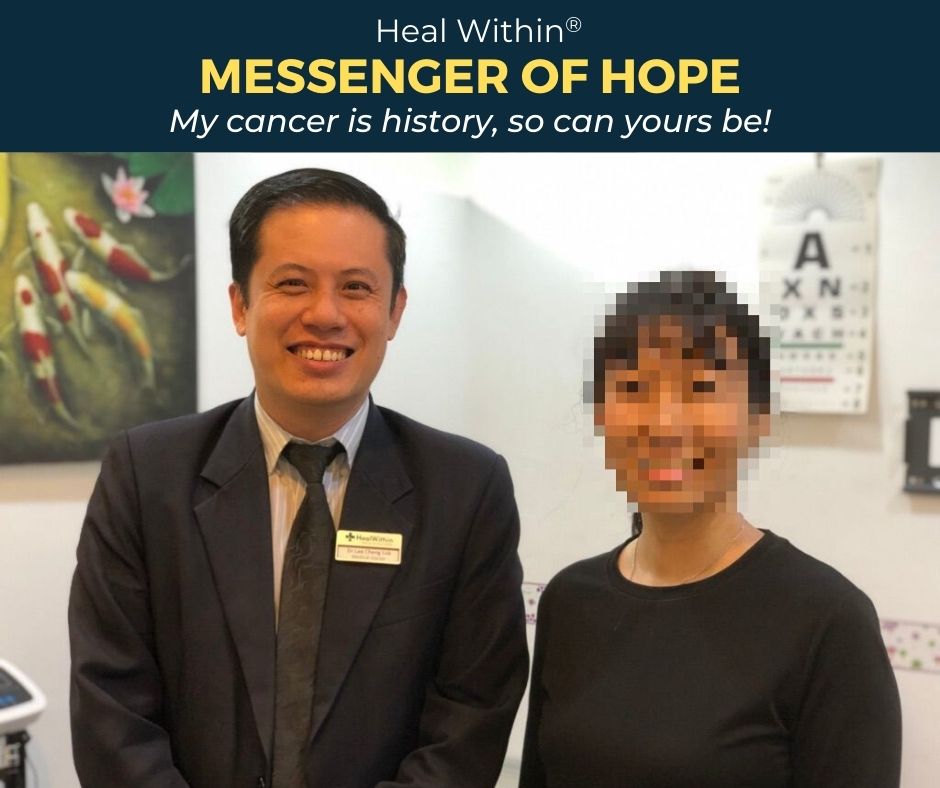 I was simply surprised when the colorectal surgeon who did my colonoscopy declared that my lump almost the size of a golf ball near the rectum was very likely cancer. My dear friend with me burst into tears instead– to my bewilderment. The biopsy of the lump confirmed it was- 2nd stage colon cancer which almost turned 3rd stage.

In the month after the painful surgery to remove the offending cancer and part of my colon, I devoured reading materials about cancer and how to go into remission from it. I read three books (amongst many medical journals) which changed my world view of cancer 1)The Truth about Cancer by Ty Bollinger 2)The Gerson Therapy by Charlotte Gerson 3)Anti-Cancer- David Servan Schreiber

Meeting a beautiful soul who shared the same predicament as I encouraged me to find a doctor who was aligned to my new way of wanting to deal with cancer. I wanted a doctor who was committed to helping me be in remission via the more holistic way. I found Heal Within via Google. The rest is history.

Today, I have been in remission for 2 years with no cancer cell activities after being under the care of Dr Lee for more than a year. I also have a lot of energy and have even started a gymnastic class with my children (of course I was the only adult in the class- but why not?).

My friends comment how glowing my skin is and in an earlier cancer support group I attended, I was asked if I was there supporting a family member who had cancer (no one guessed I was the one with cancer). Not only that, I have so much vigour that I started a new company too.

Thank you Dr Lee and your wonderful team for being with me this last year! I couldn't have done all these without you all!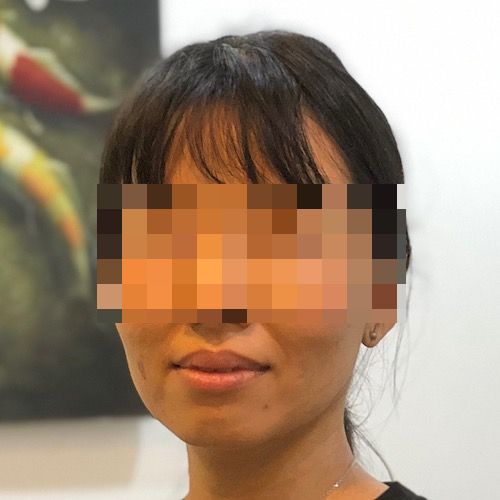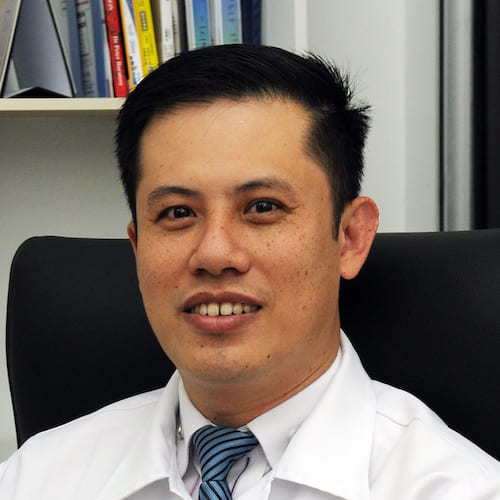 TREATMENT & SUPPORT
PROGRAM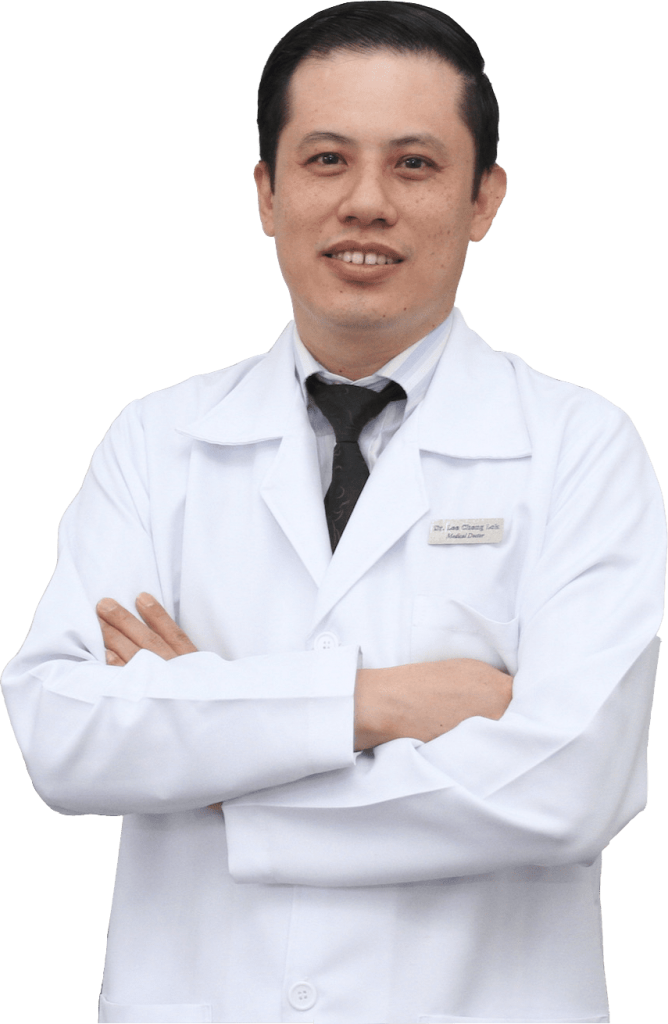 Brain cancer | Skin cancer | Lung cancer | Breast cancer | Stomach cancer | Liver cancer | Gallbladder cancer | Kidney cancer | Ovarian cancer | Pancreatic cancer | Cervical cancer | Prostate cancer | Colon cancer | Bone cancer | Lymphoma | Melanoma | and more…