CASE STUDIES & TESTIMONIES
Severe Liver Cancer
Successfully treated in Heal Within®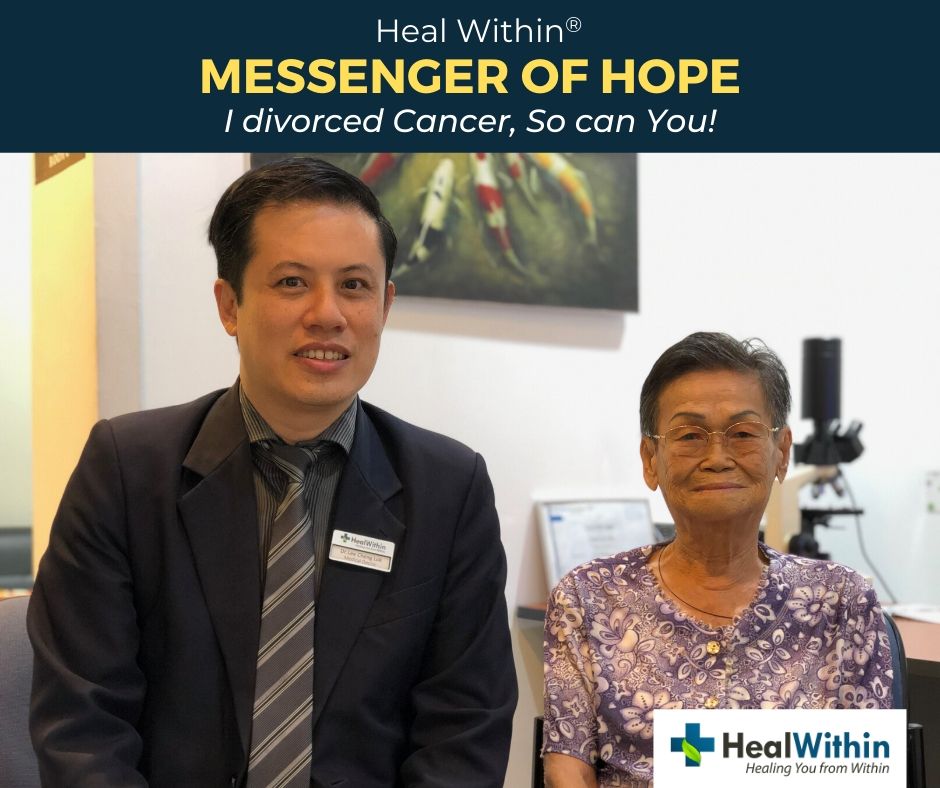 Any cancer patient in the state that I was in would be given 3-4 months to live;
but here I am, not just living but back thriving.

I had quite a few chronic conditions in the past and went through conventional medical treatments by which I learnt that conventional treatments do not really result in healing but just temporary suppression of symptoms, and leads to a recurrence sooner or later.

When I was diagnosed with liver cancer, I was determined that I do not want to go through the pain of conventional treatment and certainly don't want a recurrence. For which cause, I started seeking alternative treatments.

I found Heal Within® and Dr Lee. His approach made much sense to me and I soon felt hope of recovery.
And without much hesitation, I started on his treatment.

Within a few weeks most of my painful symptoms started to alleviate much,
and within 3 months were totally resolved.

I feel totally energetic and even do exercise now per Dr Lee's prescribed physiotherapy routines.

Taking up treatment in Heal Within was the wisest decision I made and very thankful to Dr Lee and all his wonderful team in Heal Within® who were much supportive all through my journey.

I strongly recommend Heal Within® to anyone seeking real healing solutions to cancer
or any other chronic disease.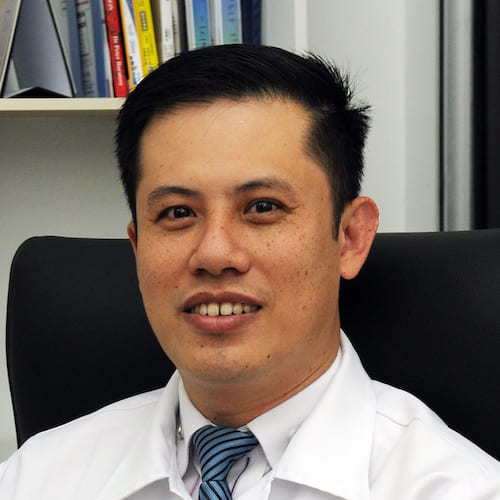 TREATMENT & SUPPORT
PROGRAM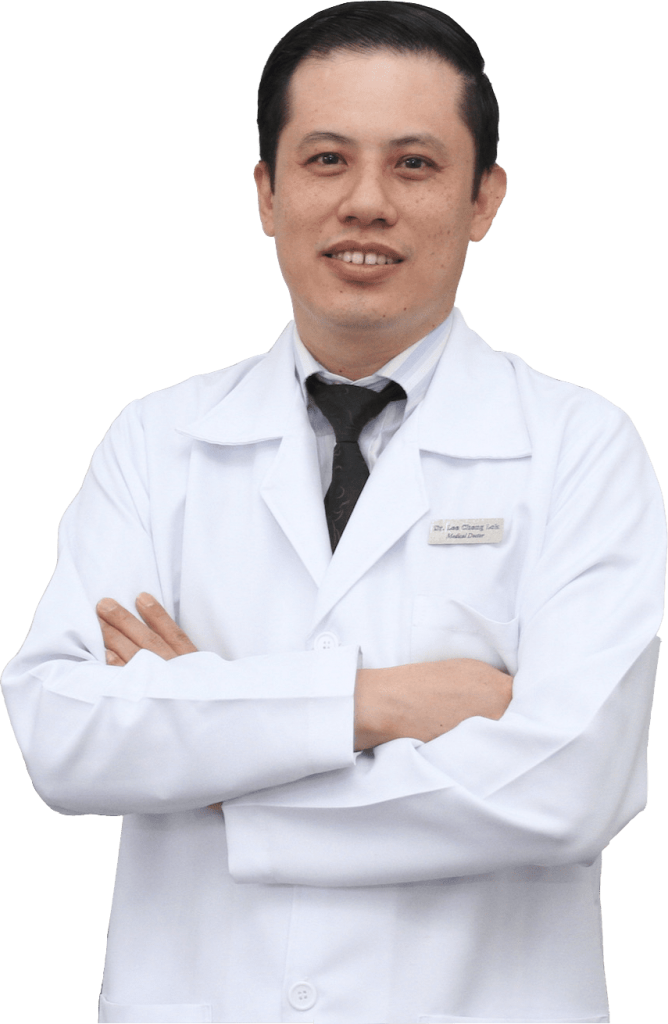 Brain cancer | Skin cancer | Lung cancer | Breast cancer | Stomach cancer | Liver cancer | Gallbladder cancer | Kidney cancer | Ovarian cancer | Pancreatic cancer | Cervical cancer | Prostate cancer | Colon cancer | Bone cancer | Lymphoma | Melanoma | and more…