CASE STUDIES & TESTIMONIES
Heart disease, High uric acid, High cholesterol, Osteoarthritis.. Resolved.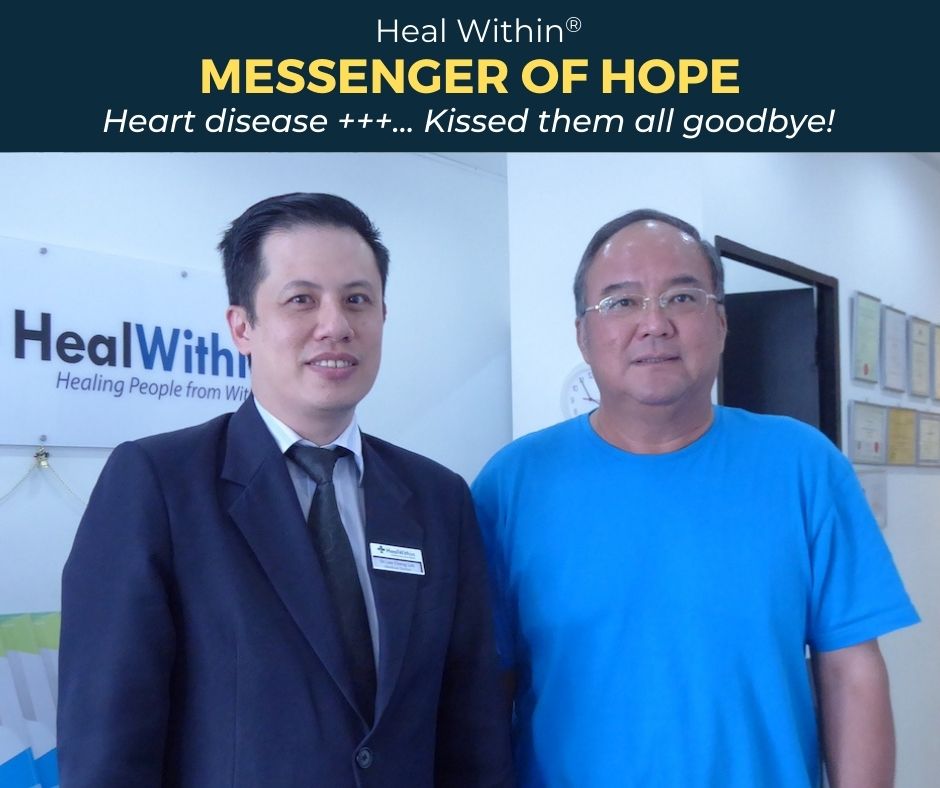 In 2009 I got diagnosed high cholesterol and high uric acid. My doctor back then prescribed some medications which I chose not to consume; I was firm that I did not want to consume medications and there had to be a better way.

I am a scuba-dive instructor and quite active generally, for which cause we tend to think that the symptoms we experience are just 'normal' and would fade after some time; for which cause I did not give much attention to them.

In 2017 I started getting chest pain. When I went for a checkup, I got diagnosed coronary artery disease (heart disease) with 2 blockages in my heart arteries. The doctor prescribed some medications and said that my condition is serious and that I need angioplasty surgery.

Again, I was firm that I did not want to go down that route of medications and surgery cause I've seen many people that go this route and all they get is a continuous deterioration of their health. There must be another way. I started searching on the internet for alternative treatment for heart disease and stumbled upon Integrated & Holistic Treatment for heart disease offered in Heal Within®. Saw a few of Dr Lee's videos and it sounded convincing; and without much hesitation and decided to come here for treatment.

Dr Lee's treatment protocol totally made sense to me, because the primary objective of his treatment is Holistic Healing - which means to restore all my organs back to normal health as much as possible which obviously then results in a resolution of all diseases; unlike the conventional approach which just suppresses symptoms using life-long medications. Long story short, my health is recovered over 90% and I am eager to recover 100% if possible at my age. I now have no more chest pain, my other symptoms are resolved, and I feel energetic & youthful.

My message to all those seeking healing from heart disease is this: find a treatment that can heal you and not just temporary suppress symptoms. I think medications and surgery are useful for controlling an emergency situation, but cannot heal you.

In Heal Within, their primary objective is to heal your heart condition so that you can have an optimal quality of life long-term, for which cause I highly recommend them.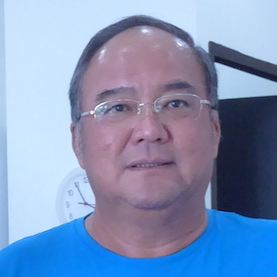 Angina (chest pain) | Coronary artery disease | Heart attack | Heart failure | Palpitations | Congenital heart disease | Arrhythmia | Cardiomegaly (enlarged heart) | Cardiomyopathy | Mitral regurgitation, Mitral valve prolapse (heart valve diseases) | Pulmonary stenosis | and more…