CASE STUDIES & TESTIMONIES
Heart disease, High cholesterol, BPH, Fatty liver, ED.. Resolved.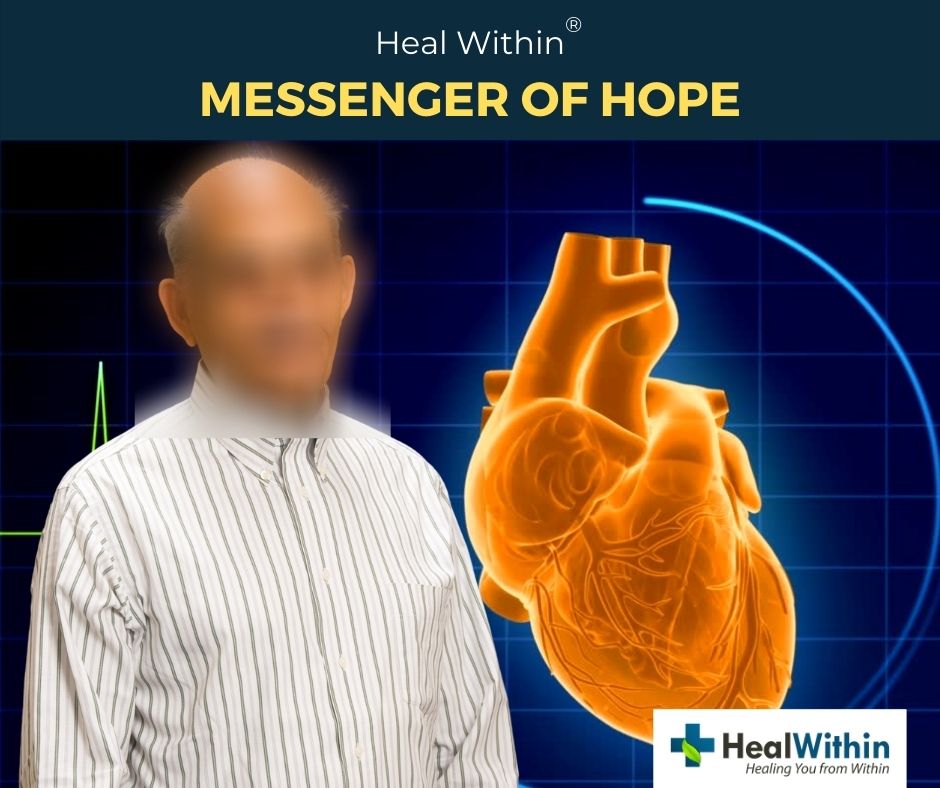 DISEASES / SYMPTOMS RESOLUTION
In 1996 I went through a bypass surgery for heart disease. My symptoms of chest pain breathlessness were resolved. But a few years later, I started experiencing breathlessness again, for which I was given medications which helped control the symptoms.

But after a few years I started experiencing chest pain again for which I was given more medications which helped control the symptoms but not too long. Every now and then I experienced chest pain and there came a point wherein I thought I need to get this totally resolved; I can't be consuming medications all my life and just suppressing the pain temporarily but never getting well.

I started looking around for some alternative treatments and asked around for some recommendations by which I got to know Heal Within and Dr Lee.

Initially I was skeptical but within the first consultation with Dr Lee I could tell that I landed in the right place. Dr Lee is such a patient man that he can explain complex medical conditions like mine in a easy to understand manner by use of simple language, diagrams and images.

I took up the treatment in Heal Within. There were multiple therapies administered to me which included detoxification therapy - to cleanse my body of toxins, chelation therapy - to help clear my blocked arteries, nutrition therapy - to supply my system with the necessary nutrients to rejuvenate my organs and vascular system, ECP therapy to induce new blood vessels in my heart and improve circulation, and some other advanced therapies. The treatment process was thorough and I was closely monitored all along the way.

I started experiencing improvement within the first 10 days of treatment, and by the end of the treatment I was so rejuvenated that I felt like I regained my life. No more chest pain, no more breathlessness, no more tiredness, started getting proper erections, and mind was so clear and fresh. It's been a terrible ride for me ever since my bypass surgery back in 1996, so you can imagine the level of joy I now feel after all those years consuming medications and still carrying the burden of chest pain.

I definitely recommend anyone with heart disease or any other chronic disease to come see Dr Lee and consider the treatment here in Heal Within.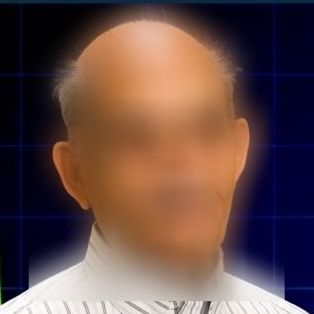 Angina (chest pain) | Coronary artery disease | Heart attack | Heart failure | Palpitations | Congenital heart disease | Arrhythmia | Cardiomegaly (enlarged heart) | Cardiomyopathy | Mitral regurgitation, Mitral valve prolapse (heart valve diseases) | Pulmonary stenosis | and more…