CASE STUDIES & TESTIMONIES
Heart disease, Breathlessness, Night urination, Fatty liver, BPH.. Resolved.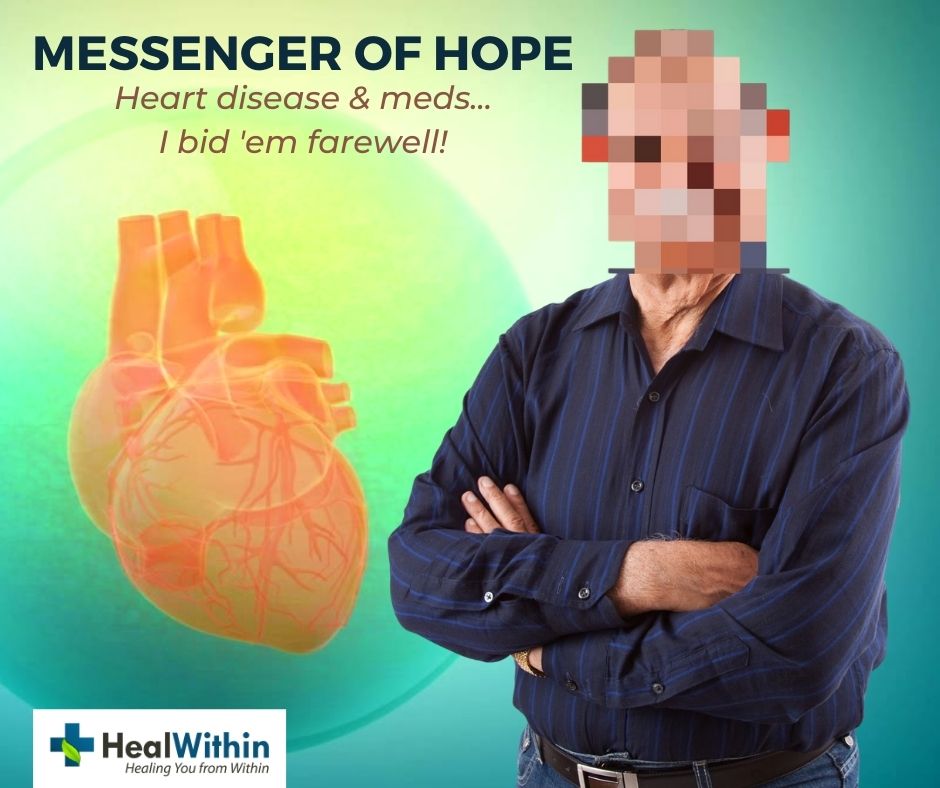 DISEASES / SYMPTOMS RESOLUTION
I've been quite active & healthy most of my life. When I did get ill, like most people I thought that to be a part of ageing and accepted it. But when one starts to experience serious life-threatening illnesses, then this brings a whole new perspective, to those that at least desire to see.

When I started experiencing chest pain and breathlessness that was something serious to me; but like most people per our life-long indoctrination I went and saw a heart doctor who just prescribed some medications.

I consumed those medications, but something inside was telling me this does not seem right. I've seen heart patients on medications and suddenly they experience a heart attack which was something I surely did not want.

I started searching alternative treatments for heart disease and learnt about ECP therapy. The logic presented seemed convincing to me and then I started seeking out ECP therapy centres and bumped into Heal Within®.

Well, I was wrong about ECP therapy. Dr Lee educated me that ECP therapy alone is not effective; it needs to be combined with other therapies. He taught me that the key to resolve my symptoms was to treat the root causes to my symptoms and not just use therapies that suppress them temporarily. This made total sense to me and opened my mind.

I took up the treatment in Heal Within®. The treatment was an integration of multiple advanced therapies in combination with ECP therapies.

I must say that the results I experienced after the treatment here are far more than what I expected. Most of my symptoms are gone - no chest pain, no more breathlessness & tiredness, and I actually feel younger. My medical diagnostic tests showed most of my medical conditions to be resolved. And to top this off, I was able to wean off most of my medications.

If you are never exposed to integrated & holistic treatments, then my story could seem all made-up to you, and I totally understand. However, I urge you not to discard an integrated & holistic treatment option without first getting all the facts.

Just go visit Heal Within® and at least see what they can offer you, ask them all your questions and clarify all your doubts to your heart's content; they are really nice & patient people; after which you can make an informed decision. At least you can have no regret later that you did not consider an integrated & holistic treatment when you had the chance to do so.

I wish you all the best in your health recovery.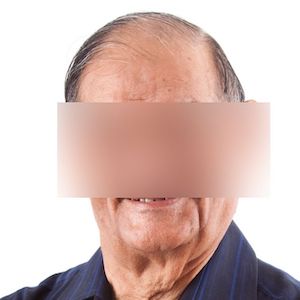 Angina (chest pain) | Coronary artery disease | Heart attack | Heart failure | Palpitations | Congenital heart disease | Arrhythmia | Cardiomegaly (enlarged heart) | Cardiomyopathy | Mitral regurgitation, Mitral valve prolapse (heart valve diseases) | Pulmonary stenosis | and more…