CASE STUDIES & TESTIMONIES
Heart disease, Diabetes, Fatty liver, Skin problems.. Resolved.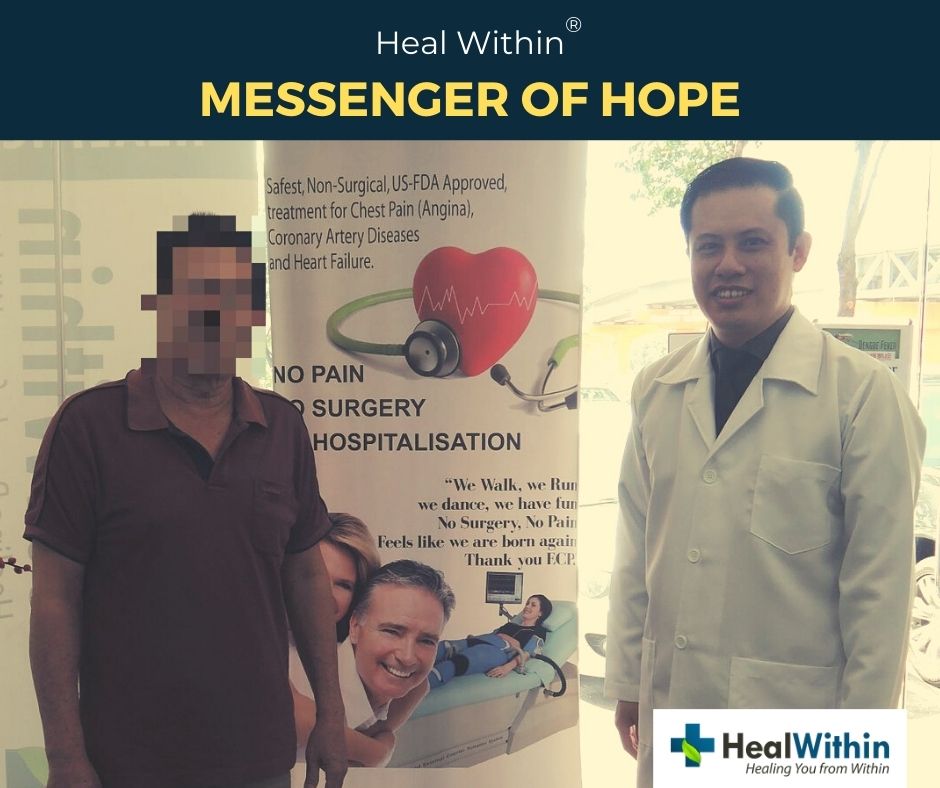 DISEASES / SYMPTOMS RESOLUTION
Somewhere in 2009 I started feeling tired, abnormally irritable, abnormally hungry at night, addiction to sweet foods, etc. Didn't take this seriously and just went for my regular annual checkup later that year. The doctor diagnosed my condition to be diabetes. This too did not scare me much as I thought it was just a natural thing that happens with age. I was prescribed some medications which I consumed and the symptoms were controlled quite well.

Then a few years later, I started experiencing chest pain, breathlessness, more tiredness, skin itchiness, night urination, etc. and this seemed to me like some health problem which I needed to deal with soon. I went to a specialist doctor and was diagnosed heart disease, and prescribed more medications and surgery too.

Medications were ok, but surgery was something I did not want. I asked my daughter to see if they were any other options besides surgery. She found Heal within together with another few options. I was in KL at that time and decided to go see Dr Lee in Heal Within and hear what he has to say.

Within the first 30 minutes of conversation with Dr Lee I felt very confident that he could help me. I do not understand much about health, but the simplicity in which he explained my problem & solution was really eye opening and brought much hope & confidence in me.

Long story short, after the treatment in Heal Within® I just feel like a renewed man. Without exaggeration, all my symptoms are resolved, and my medications reduced to just 20% of what I was prescribed in the past. And all this was just within 2 months treatment.

My daughter helped me pay for the treatment for which cause I did not want to burden her and told Dr Lee so. He very kindly adjusted the treatment to fit within my budget and helped me overcome all my health problems.

I highly recommend Dr Lee and Heal Within® to anyone seeking real recovery from their chronic diseases without the need for medication or surgery.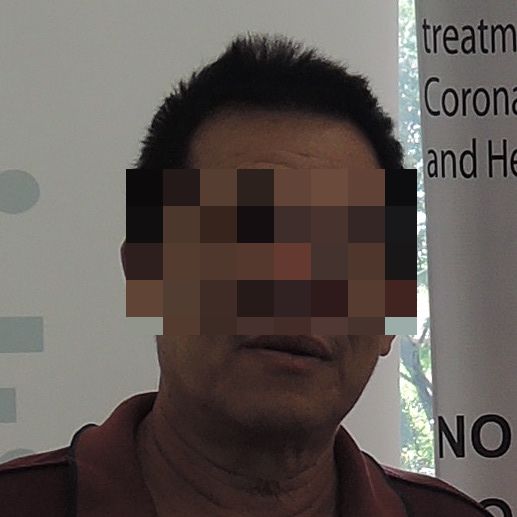 Angina (chest pain) | Coronary artery disease | Heart attack | Heart failure | Palpitations | Congenital heart disease | Arrhythmia | Cardiomegaly (enlarged heart) | Cardiomyopathy | Mitral regurgitation, Mitral valve prolapse (heart valve diseases) | Pulmonary stenosis | and more…