CASE STUDIES & TESTIMONIES
Heart disease, High Cholesterol, Sexual dysfunction.. Resolved.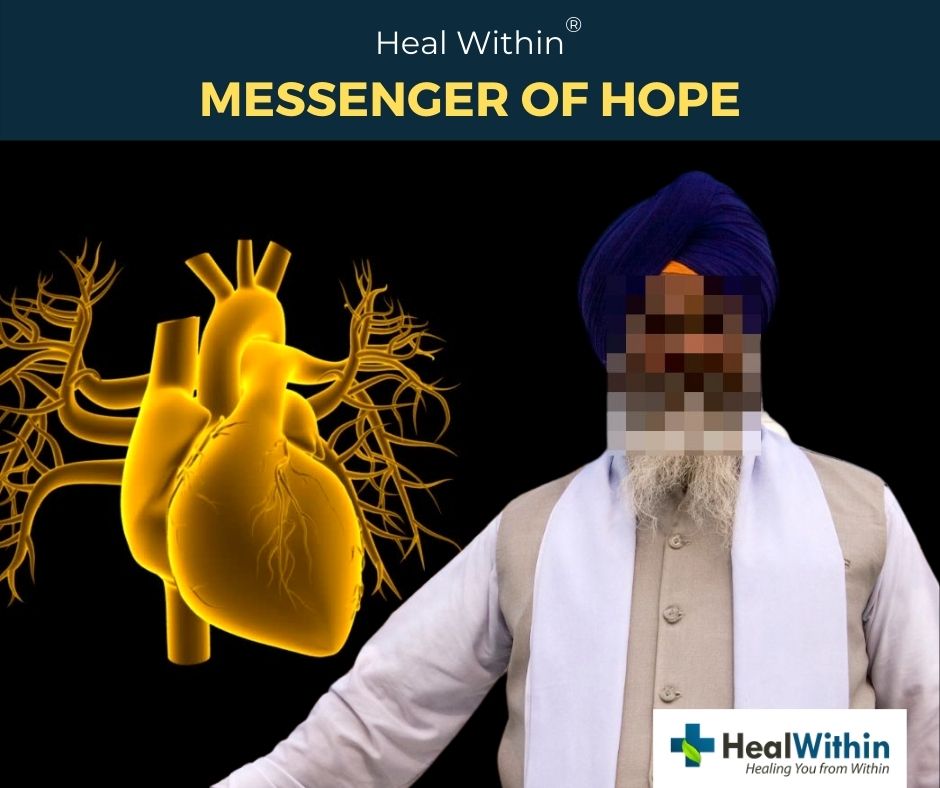 DISEASES / SYMPTOMS RESOLUTION
Somewhere around 2009 I got diagnosed high blood pressure, and was given medications for it which I consumed per the doctor's prescription. Did not really notice any major symptoms after that which made me think everything was under control and ok.

A few years later, I started experiencing very poor erections. Thought it was something normal to happen with age and consumed some steroids to overcome this which helped but not too much.

After about a year later, I started feeling chest pain, abnormal stomach pain, tiredness and frequent headaches. I went to the cardiologist who diagnosed heart disease and said I need an angioplasty surgery, to which I responded - 'No thank you!' Already seen enough men going through these surgeries and their worsened condition after few years.

A few days later, I found Heal Within when I was running an errand in the area where Heal Within is located; walked in and went through their initial PDC. I must tell you that the manner in which they conduct their initial diagnosis itself is very comprehensive, and the manner in which Dr Lee explained to me my conditions, their root causes and the treatment needed to restore my health was really easy to understand and totally eye opening. Without any hesitation I took up the treatment in Heal Within.

The treatment lasted around two months, but within the first 2 weeks my erections were solid as rock, really no jokes. This was much encouraging for me to stay more committed to complete the rest of the treatment.

At the end of two months, I must tell you that I really felt like a youth again; no more chest pain, no tiredness, no stomach pain, no headaches, started sleeping well, thoughts were clearer, emotions stable, felt very light, had solid erections consistently, and weaned off most of my medications.

Seems like divine providence that I landed in Heal Within that day, else I would end up into conventional treatments and be consuming more medications and probably experienced a gradual deterioration of my health.

Salute to Dr Lee and all his friendly team in Heal Within. Highly recommended.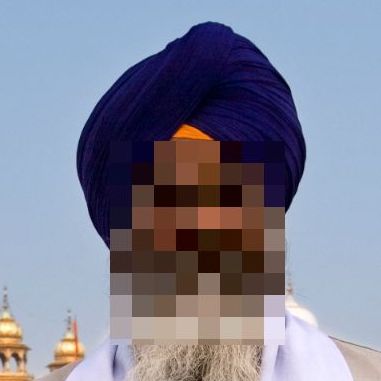 Angina (chest pain) | Coronary artery disease | Heart attack | Heart failure | Palpitations | Congenital heart disease | Arrhythmia | Cardiomegaly (enlarged heart) | Cardiomyopathy | Mitral regurgitation, Mitral valve prolapse (heart valve diseases) | Pulmonary stenosis | and more…