CASE STUDIES & TESTIMONIES
Heart disease, High BP, Fatty liver, Cholesterol, Uric acid.. Resolved.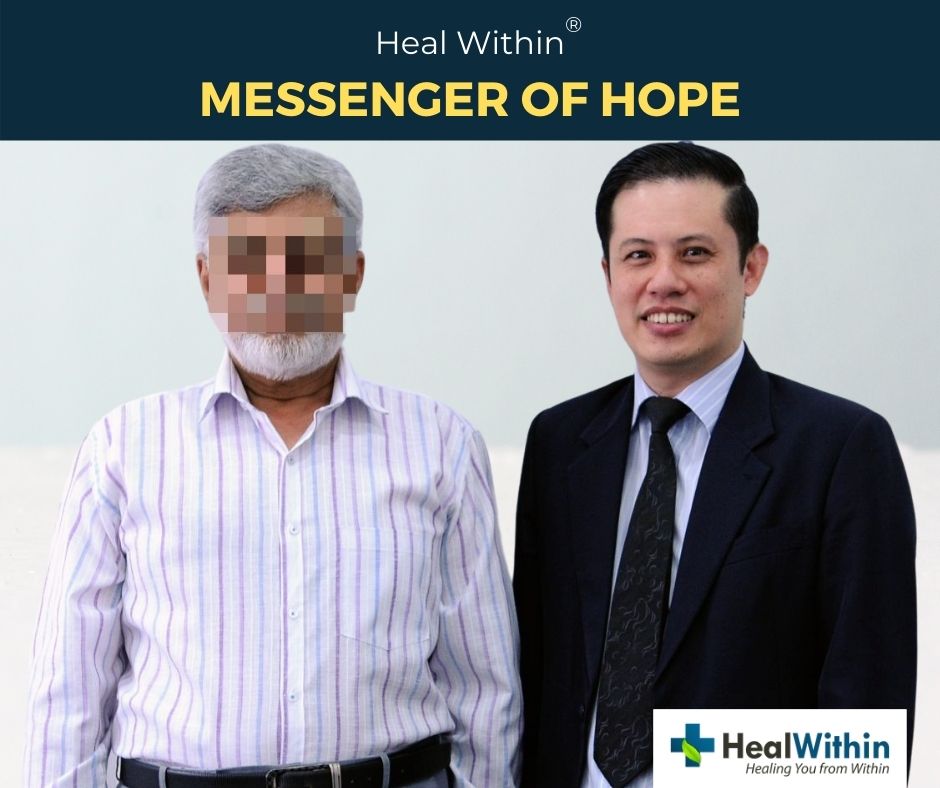 DISEASES / SYMPTOMS RESOLUTION
It all started with a diagnosis of high bp and high cholesterol, which is a typical condition most men at my age would expect, for which cause it did not bother me much back then. I was prescribed some medications which I consumed regularly.

After a few years I started experiencing abnormal tiredness & lethargy, bloating & indigestion, back aches, felt irritate easily (I am a quite peaceful man generally), and some other such symptoms. Went back to my doctor who diagnosed more medical contains: high uric acid, fatty liver, hypothyroidism, low testosterone and a few others, and prescribed more medications which I just accepted and consumed regularly.

Then after a few years I suddenly started experiencing much chest pain and shortness of breath. Went back to my doctor who then diagnosed me to have heart disease - my heart blood vessels were blocked; and prescribed a by-pass surgery which I again went through.

A few months later, I started experiencing chest pain again; which caused me to stop and question what was really going on with my health. All these years I consumed medications but my health is just deteriorating and worsening; why then am I regularly consuming all these medications and even going into surgery? Yes I know I am ageing but this approach to healthcare just does not feel right.

I started doing some research on treatments for my conditions and found Heal Within®. I have very limited knowledge in healthcare but seeing many testimonies & case studies of patients I thought of just consulting Dr Lee and see what he had to say.

Within the first consultation, I could tell confidently that this was the right place for me. I flew from Mauritius and stayed here nearly 2 months for a comprehensive treatment.

I do not want to get into the details of my treatment lest I bore you. Just want to say that the results I experienced here I much more that what I experienced. All my symptoms are resolved; and most of my medical conditions are resolved too, those that are yet to be resolved are alleviated to a large degree and I feel confident that after a few months they should be resolved too.

Furthermore, Dr Lee educates his patients as part of his treatment, so that we can look after ourselves better after the treatment and not always be dependant on a doctor. This is really valuable to me because in the past I was just trusting doctors blindly but was not getting better.

Five stars for Dr Lee and his wonderful team.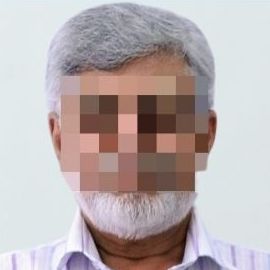 Angina (chest pain) | Coronary artery disease | Heart attack | Heart failure | Palpitations | Congenital heart disease | Arrhythmia | Cardiomegaly (enlarged heart) | Cardiomyopathy | Mitral regurgitation, Mitral valve prolapse (heart valve diseases) | Pulmonary stenosis | and more…