CASE STUDIES & TESTIMONIES
Asthma, High BP, Osteoarthritis, BPH, Hypothyroidism.. Resolved.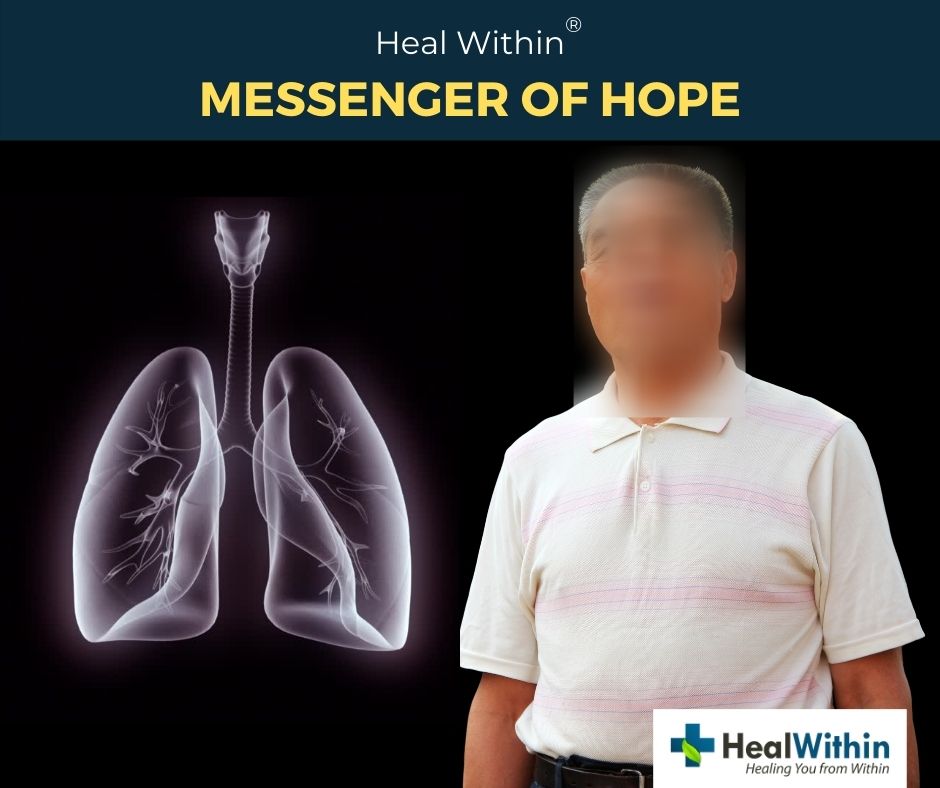 DISEASES / SYMPTOMS RESOLUTION
Did anyone tell you that asthma cannot be treated and resolved 100%? or what about high blood pressure - did anyone tell you that once you have high bp you need to be on lifelong medication? If you were told so and you accepted that to be ultimate truth, then be ready to change your paradigm now cause I am witness that what we were told about chronic diseases is not true.

My problems started with knee pain; I thought this knee pain was a results of just lack of exercise because I am an accountant with a work-pattern with less movement. Like everyone else I went to a doctor who diagnosed my condition to be osteoarthritis and gave me medications which consumed regularly.

After some time I started experiencing lethargy, frequent flus and night urination. Went for a checkup again and was diagnosed high blood pressure; then again got more meds and consumed them regularly.

Not too long after that, I started experiencing breathlessness and started coughing at night. This caused me to think that I could have heart disease because I already had high bp. Went for a checkup again and luckily there was no heart disease diagnosed, but got diagnosed asthma. Was prescribed more meds, but this time a thought just dawned on me to seek out alternative treatments.

I found Heal Within® through a colleague. I went through the first consultation in Heal Within® with Dr Lee and was totally convinced that his treatment could help me recover fully from all my diseases and help me prevent a potential heart disease too.

The treatment program lasted around 2 months and the journey was not easy because I was not adapted to these non-conventional forms of treatment; but because I started seeing improvement within the first week of treatment I got much encouragement and was motivated much to complete the program with full commitment.

Two months later, the results speak for themselves - all my symptoms are totally resolved - breathlessness, lethargy, coughing at night, frequent urination, knee pain.. all totally resolved; and my medications totally weaned-off too.

Sounds hard to believe? That's ok, I get it. But don't discard this without first visiting Heal Within and knowing first-hand what they really do there. If you have a chronic disease and not getting the desired results from your present treatment, chances are high you won't be disappointed if you take up treatment in Heal Within.

Many thanks to Dr Lee and his great team in Heal Within. Cheers!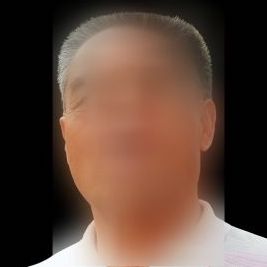 Cancer | Heart Diseases | Blood Vessel Diseases | Stroke | Brain & Nervous System Diseases | Endocrine Diseases | Diabetes | Auto-Immune Diseases | Liver Diseases | Kidney Diseases | Gallbladder Diseases | Digestive Diseases | Reproductive Diseases | Respiratory Diseases | Bone & Joint Diseases | Muscular Diseases | Skin Diseases | ENT Diseases | Hormonal Problems | Weight problems | and more…