CASE STUDIES & TESTIMONIES
Diseases like of a 90 Year-old reversed to vibrancy of a 40 Year-old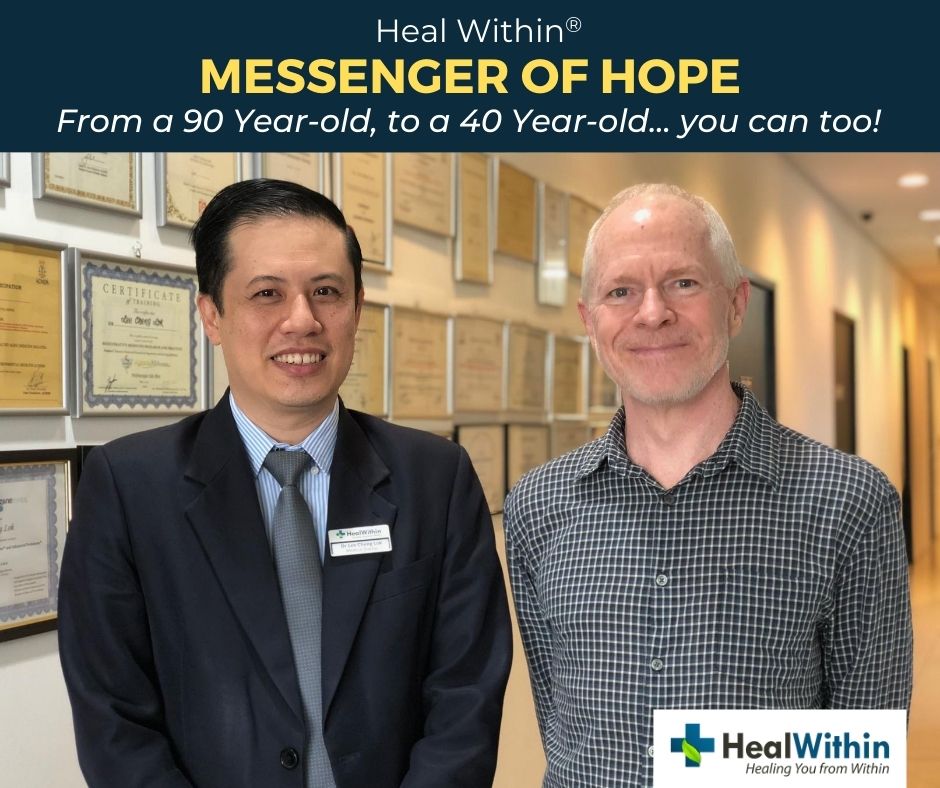 When I entered into Heal Within® I felt like 90 year-old, and now I feel like a 40 year-old.

To Elaborate on that:

When I entered into Heal Within® I was in a total mess as you can see in my treatment summary above. Aches, pains, discomforts; and trying various treatments that could not totally deliver me out of those diseases.

I found Heal Within by a popular documentary film by Ty Bollinger called "Truth about Cancer". What Dr Lee spoke in that documentary totally resonated with what I already learned; that is - healing most diseases comes down to just two keys: moving out all toxins from the body and replenishing the body with all essential nutrients. That's all.

I had a high level of mercury in my body, which was causing most of the diseases. The practitioners that I worked with in the past did use detoxification methods that were purposed to detoxify mercury, but somehow I was not getting the expected results.

When I met Dr Lee, he taught me that detoxification compounds need to be tailored to each patients specific case, and not a one size fits all.

He first took me through specialised medical tests to first get a comprehensive view of my specific body condition, and then tailored my treatment plan including the specific detoxification therapy for effective mercury detoxification.

Long story short, the treatment helped me recover until the point that I now feel like a 40 year-old, and eager to continue the optimisation part of the treatment here, and thereby grow younger to a 30 year-old and restart my mountain biking passion soon.

If you have any chronic disease, tried many approaches, frustrated by getting little to no results, and loosing hope, I am here to tell you that there is a healing light waiting for you here in Heal Within®.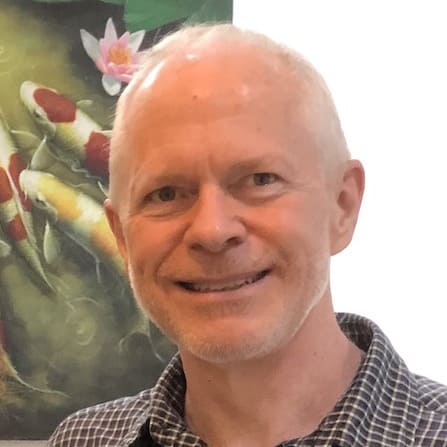 Cancer | Heart Diseases | Blood Vessel Diseases | Stroke | Brain & Nervous System Diseases | Endocrine Diseases | Diabetes | Auto-Immune Diseases | Liver Diseases | Kidney Diseases | Gallbladder Diseases | Digestive Diseases | Reproductive Diseases | Respiratory Diseases | Bone & Joint Diseases | Muscular Diseases | Skin Diseases | ENT Diseases | Hormonal Problems | Weight problems | and more…