CASE STUDIES & TESTIMONIES
Heart disease, Acid reflux, Uric acid, High cholesterol.. Resolved.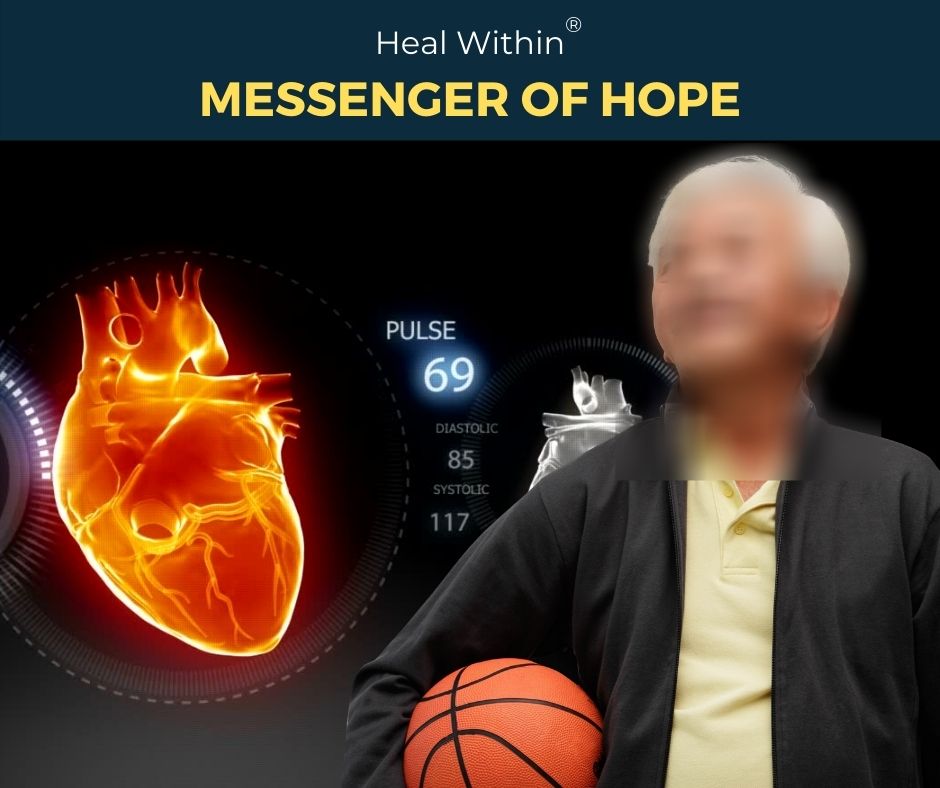 DISEASES / SYMPTOMS RESOLUTION
All my life I always sought natural remedies for any illness I experienced, and resorted to western medication only when I had no natural remedies for some ailments.

Therefore, when I was diagnosed heart disease I resorted to the prescribed medications, but experienced not improvement and my symptoms continued to persist.

I thought just try and see if there were any alternative forms of treatment for heart disease, and sure enough there were. One prominent one was ECP therapy, although I was not too convinced of it's effectiveness and needed more information.

I found Heal Within through an internet search. When I met Dr Lee, he explained to me everything I needed to understand about heart disease, my specific condition, the root causes to my condition, the most effective treatment plan, and also explained to me that ECP therapy alone was not effective and that I needed to combine it with other therapies for bringing about total healing in my body. What he explained to me made total sense and I was convinced that his treatment could help me, and I decided to take up the treatment in Heal within.

My treatment was comprehensive and lasted around 45 days. Included a combination of multiple therapies, some of them were detoxification, chelation, nutrition, wholesome food, ECP therapy, hormonal therapy and physiotherapy.

Within the first two weeks of my treatment most of my symptoms were resolved and I thought I could go back home, but Dr Lee said no, I must stay committed and complete the full program and not let resolution of symptoms cause me to think that it's all ok. My body still needs to recover and be strengthened to prevent a recurrence. Yes, makes total sense and I stayed committed and completed the entire program.

At the end of those 45 I never felt better - no more chest pain, no breathlessness, full of energy, no acid reflux.. wow! This is amazing. And my entire experience in Heal Within was wonderful. Dr Lee is a very warm and caring man and his entire team are all genuinely caring people.

My message to all with heart disease and other chronic diseases is this - open up your mind and see this new world of treatment called Integrated & Holistic medicine. It's ok to feel skeptical, but it's not ok to discard it without getting all the information. Go see Dr Lee in Heal Within and at least get his second opinion, you won't regret it.

Thank you Dr Lee and all your people in Heal Within.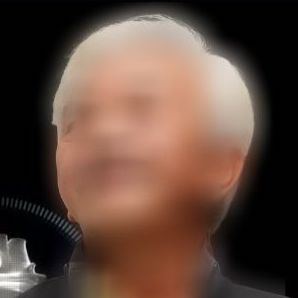 Angina (chest pain) | Coronary artery disease | Heart attack | Heart failure | Palpitations | Congenital heart disease | Arrhythmia | Cardiomegaly (enlarged heart) | Cardiomyopathy | Mitral regurgitation, Mitral valve prolapse (heart valve diseases) | Pulmonary stenosis | and more…